BUY
WHERE TO BUY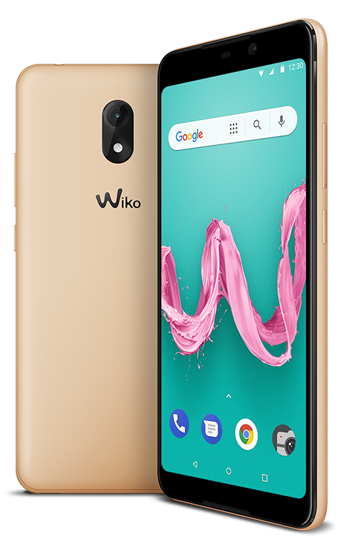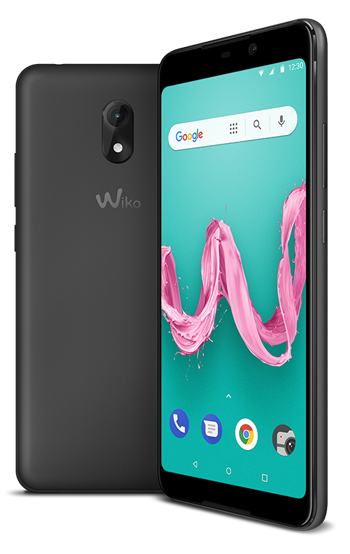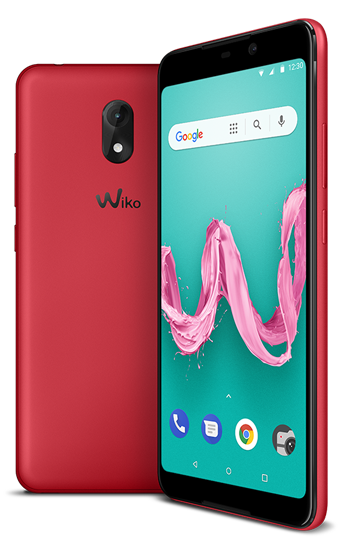 Lenny5
Lenny5
Guess who's making a legendary return with a hot new 18:9 widescreen? Go BIG and go home with Lenny5! Featuring an accessible 5.7" HD+ display with dual speakers, big screen and sound immersion boosts your multimedia. Coming packed with 16GB ROM, save great images taken on the 8MP rear and 5MP front cameras. Complete with the latest Android™ Oreo™ Go edition* version for an optimised user experience.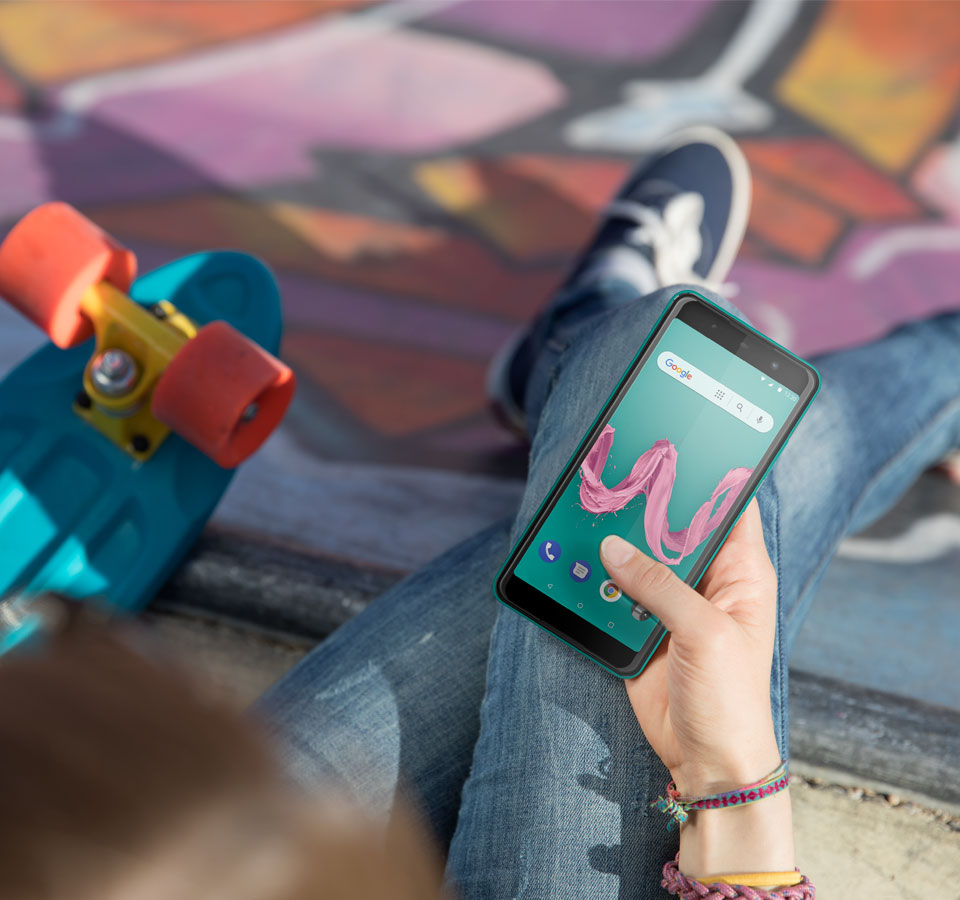 Big 18:9
widescreen
Big 18:9 widescreen
It is a perfect match between an 18:9 widescreen format and a handy 5.7'' HD+ quality screen. Lenny5 maximises what you see with big screen immersion that fits comfortably in your hand. What you get is more screen, less borders, in a super accessible device for an improved visual experience when reading blogs, browsing Pinterest, viewing movies and playing games.
Big. Loud. Sound.
Big. Loud. Sound.
Pump up the volume! The dual speakers produce clear and powerful audio quality. The result? Be surrounded in immersive sound to live the moment's emotion, while listening to your weekly playlist or watching a thriller movie.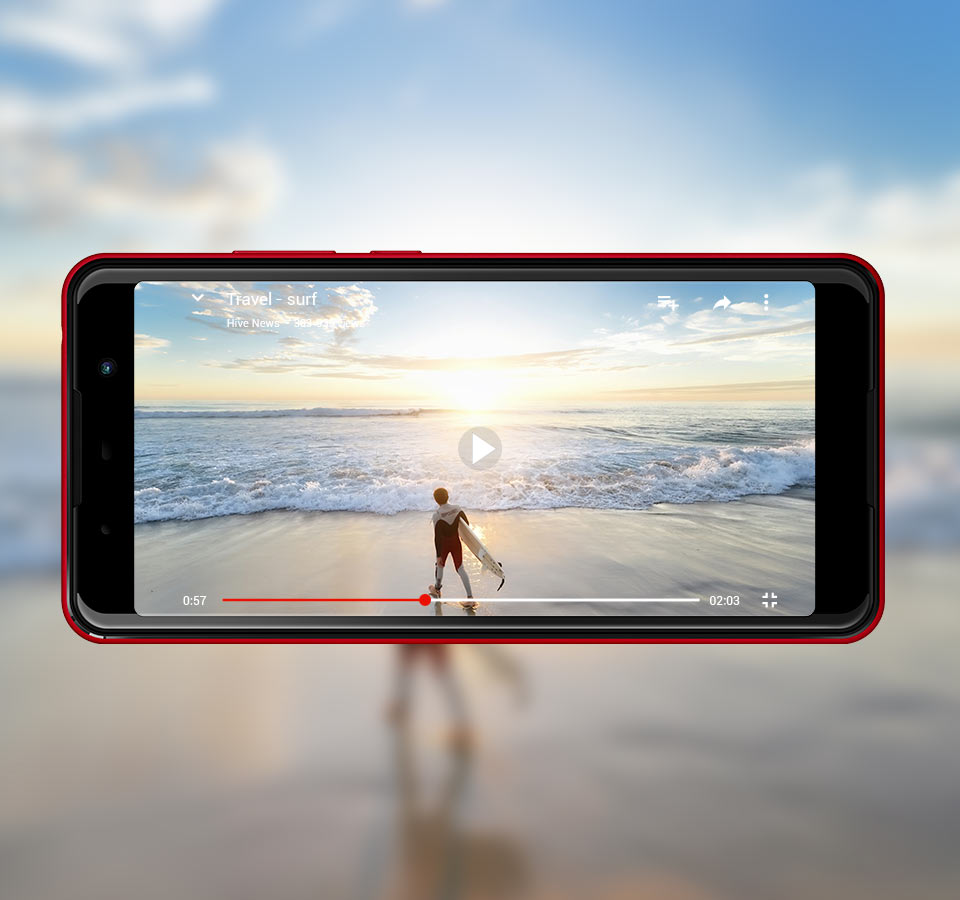 Amplified
multimedia
Amplified multimedia
Save your favourite tunes, series episodes and apps with the large 16GB memory, expandable with a 64GB MicroSD card. Forget limits with "Google Photos"** for endless storage. Think smooth and efficient! Because a Quad-Core processor 1.3Ghz and 3G are working in the background for responsive multimedia. What's more is the 2800 mAh battery to remain powered up all day.
**Free storage at high quality, requires Google account and internet connection.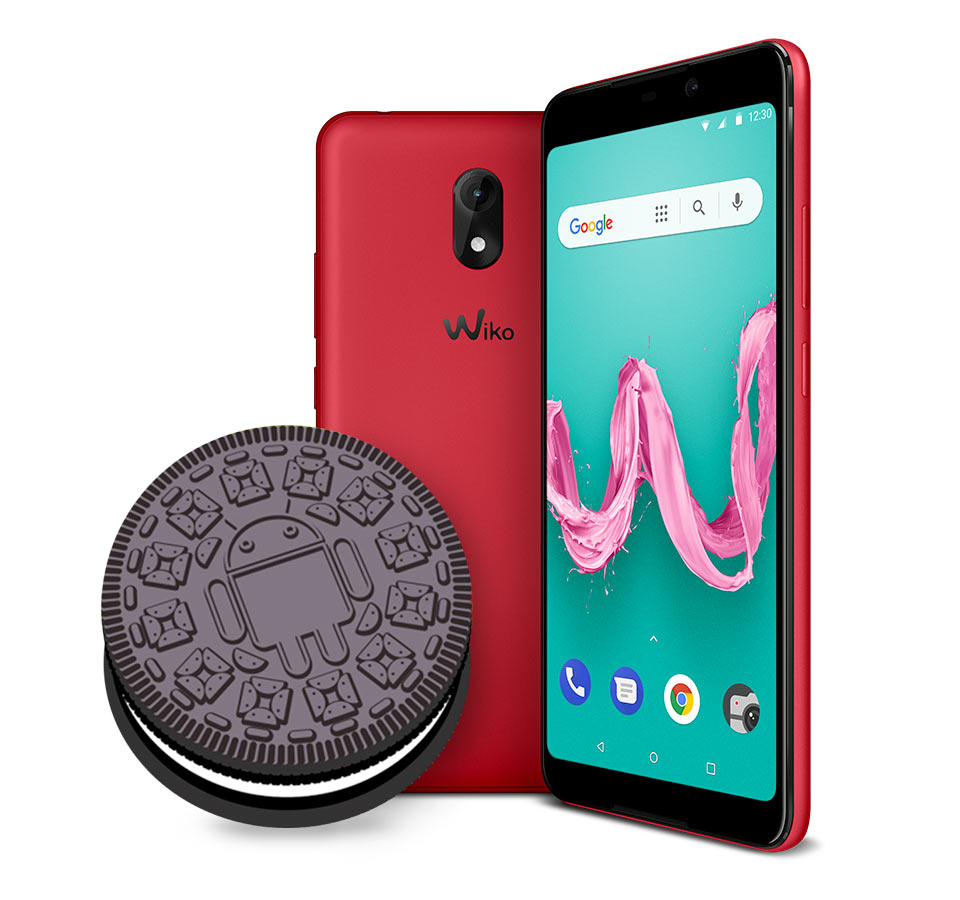 Personalised
experience
Personalised experience
Get ready to customise your usage with Android™ Oreo™ Go edition*. More convenient with Dual SIM and the new Wiko User Interface.
* Android is a trademark of Google LLC; Oreo is a trademark of Mondelez International, Inc. group.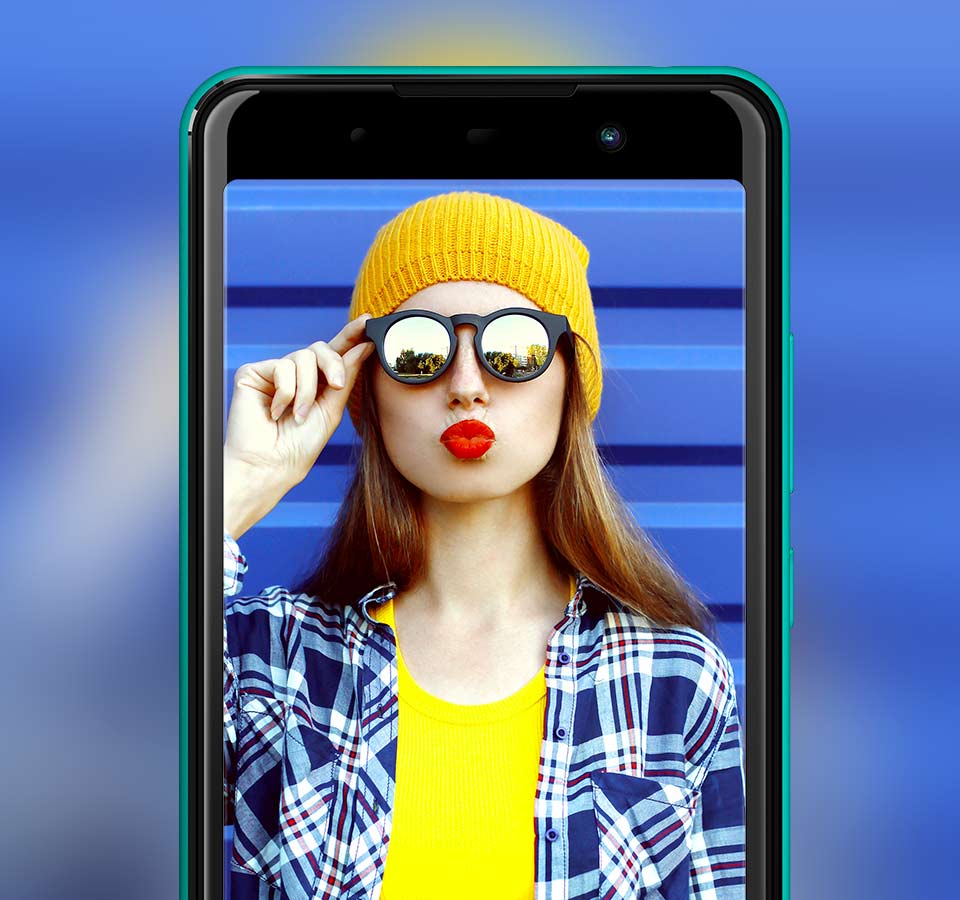 Great images.
Vibrant
mementos.
Great images. Vibrant mementos.
Memories are even better when shared! Capture luminous pictures to post on Insta with the 8MP rear camera, thanks to its large f/2.0 aperture and Autofocus. Selfie yourself for fun souvenirs with the 5MP front camera, bright even after dark with LED flash. Image quality is enhanced with HDR on both cameras to ensure the best exposure